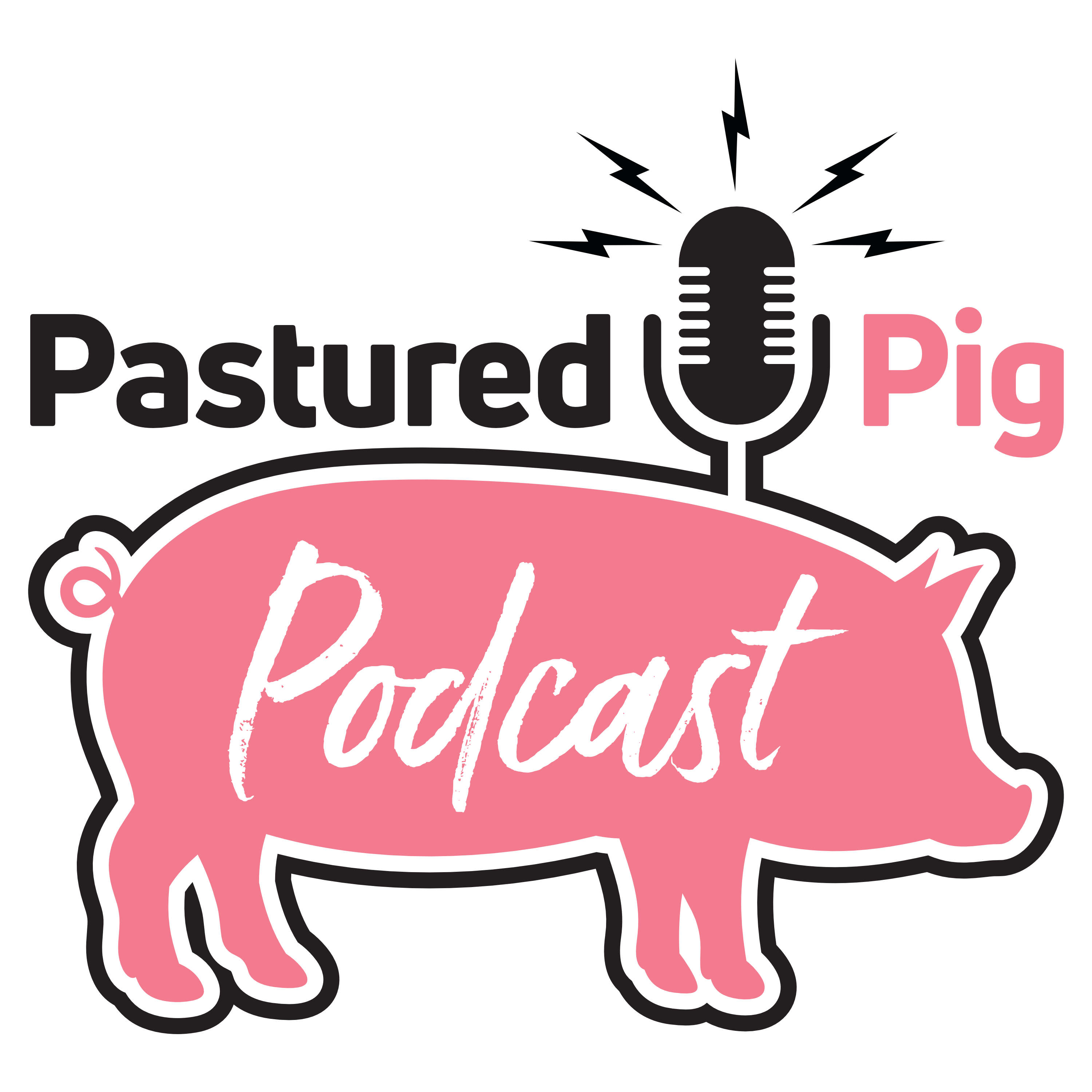 In this episode, we talk with John Tamblyn of Tamblyn Family Farm in Illinois. John not only raises pastured hogs on farm but they also produce their own non-GMO feed on site with their own feed mill. They offer pig and other animal feed to local customers and ship to distributors.
For more information about John's operation, visit tamblynfamilyfarm.com
If you would like to know more about our farm in Southern WV, visit https://redtoolhouse.com Click on our Pastured Pig Podcast link to suggest future topics or to submit your information to be interviewed for future episodes.