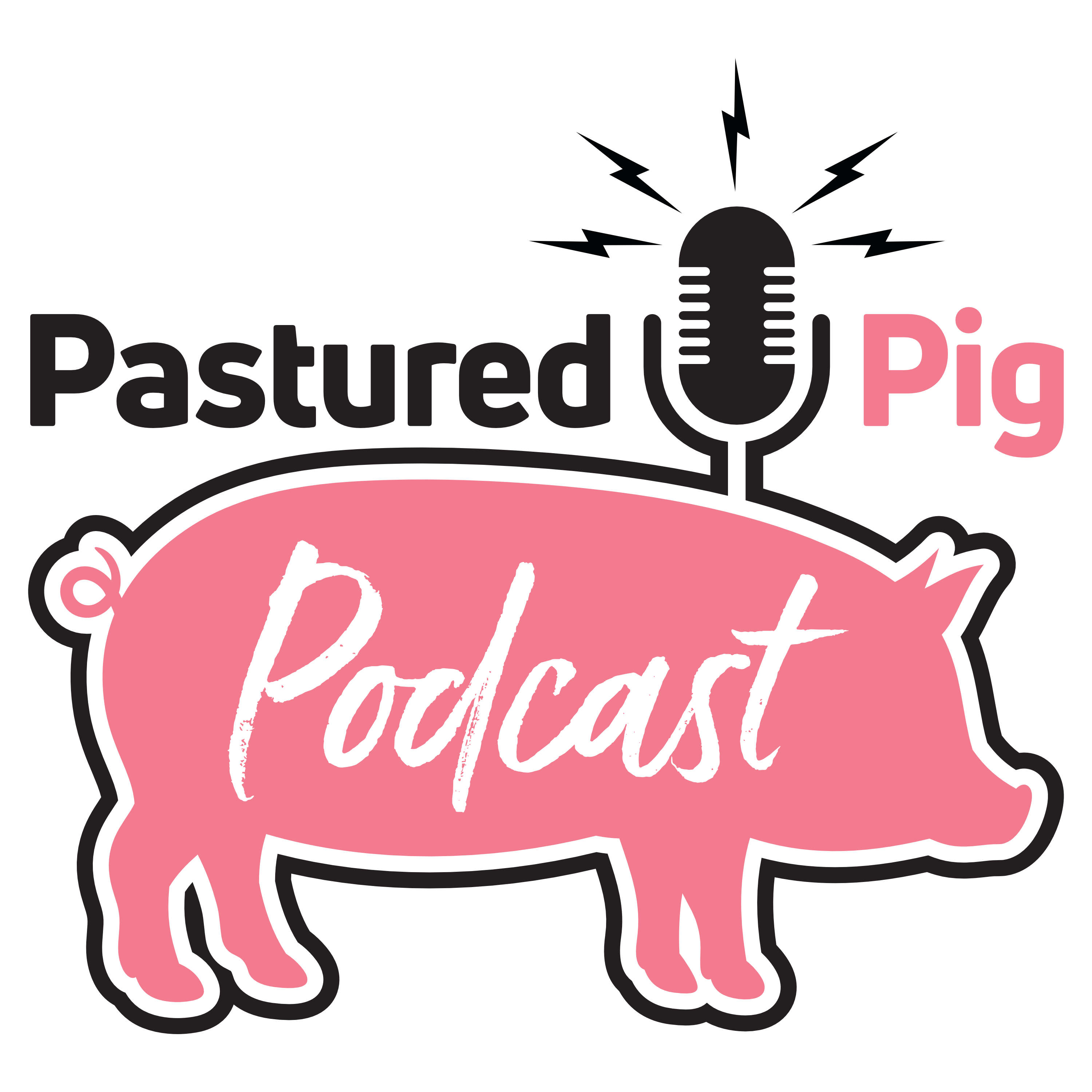 In this episode, I talk with Tom Satkowski of East Willow Farm in Connecticut. Tom explains how they started farming with specific hobby intentions and how quickly it grew into a full time polyculture farm with onsite farm store. To learn more about East Willow Farm visit their website at eastwillowfarm.com
Patreon Support is Requested!
Please consider supporting the podcast (and other efforts - see below) through our NEW Patreon account.
In April 2021, we will be introducing podcast episodes for our Patreon members that take a deeper dive into specific topics. Our first series is on how to market your farm effectively.
If we can garnish enough support, I think we can roll out some great new features for the podcast and beyond.
https://www.patreon.com/thepasturedpig
If you would like to know more about us here at Red Tool House Farm or would like to suggest topics for future episodes, visit us at: